The TechWest Inc Company Profile
TechWest Inc. is a wholly owned Canadian company established in 1995 with the acquisition of a product line of Canadian made downhole oilfield tools, which had been successfully marketed for over 40 years on domestic and international markets.
Head Office and plant facilities are located in Calgary, Alberta, Canada.
Products & Services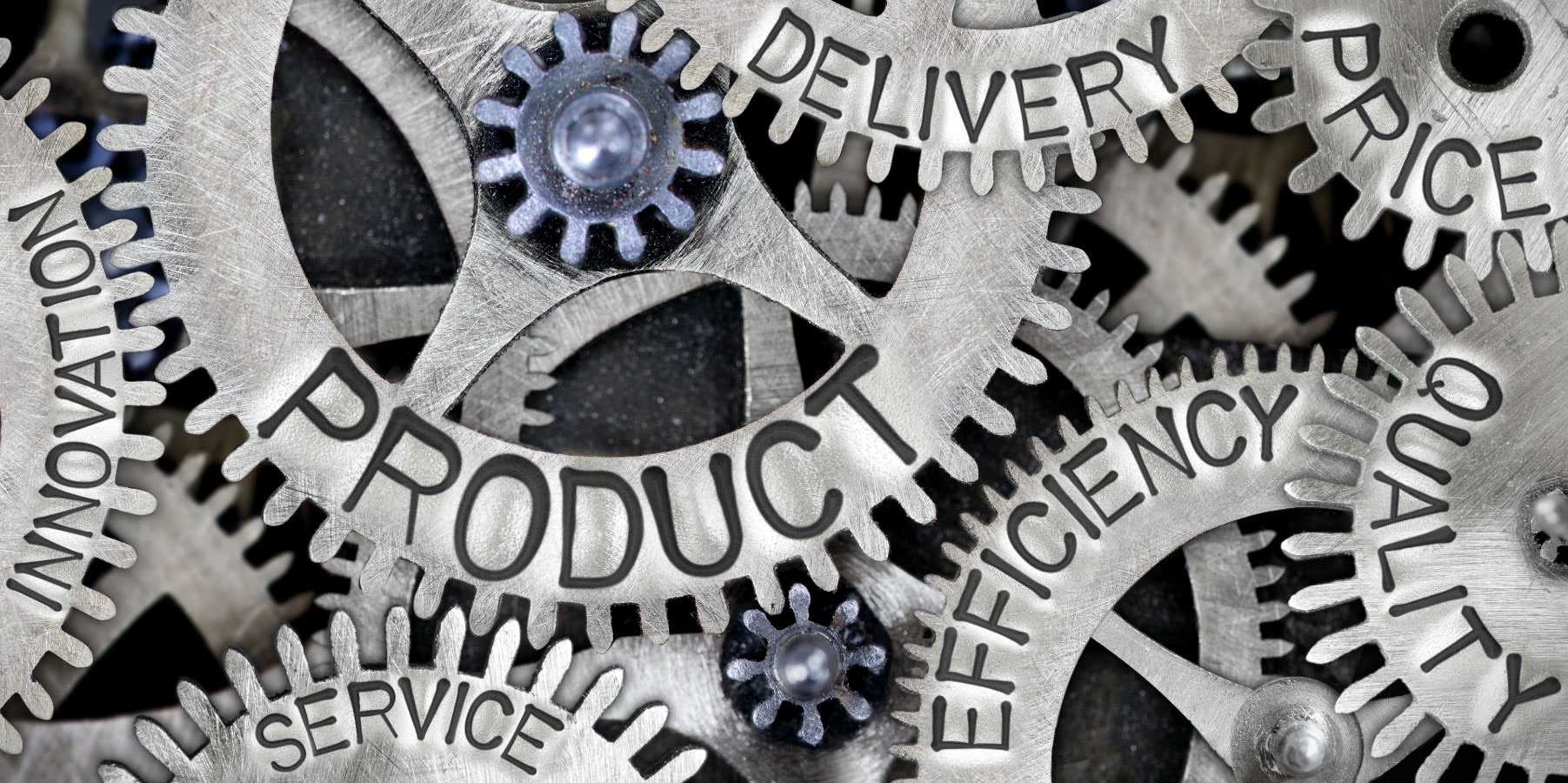 TechWest Inc. manufactures a complete line of Completion, Production and Service Tools used in the workover and completion of Oil and Gas Wells. This product line is backed with over 40 years of engineering technology and expertise and is manufactured to API Q1 & ISO 9001:2000 quality standards.
Learn About Our Products
A high performance line of standard and specialized packers designed specifically for Cementing, Squeezing, Testing, Stimulation and Selective Acid Treatments are available.

A complete line of field proven Permanent Production Packers and Retrievable Packers are available in Mechanical, Hydraulic or Wireline Set. Also available are Completion Packers suited to virtually any operating environment or pressure, Permanent Packers rated to 15,000 PSI and Retrievable Packers to 12,500 PSI.

Encompasses a complete line of Seal Bore Nipples, Sliding Sleeves, Blanking Plugs and all related equipment.

Drag Block Anchors are available in three different types to meet the needs of all Rotary Pump and Piston Pump applications.

We are currently offering a variety of sizes of Thru-Tubing Inflatable Service Packers, as well as 5FT, & 10FT External Casing Packers.

Ceramicoat, Policoat, Tri-Chem and Teflon Impregnation of metal parts and accessories
Plastic coating and hard coating of metal components to resist abrasion
All common A.P.I or premium tubing and casing connection threads
Alternate materials for special or unusual applications
Equipment sizes other than those shown, if ordered in advance
Current Markets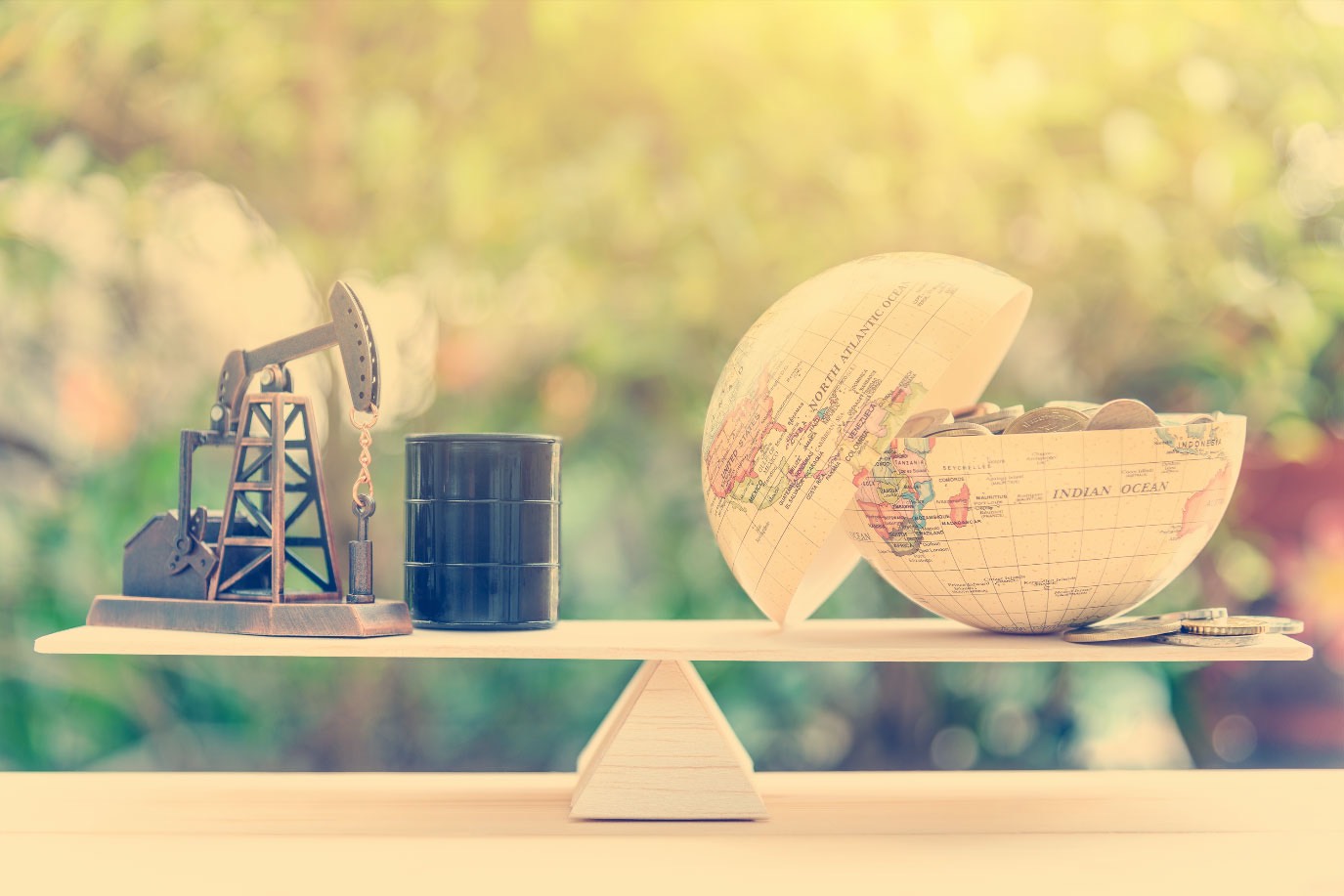 This product line has now entered its 50th year of providing the Canadian oil and gas industry with dependable and reliable equipment manufactured to exacting standards.
International marketing of this product line has been successfully implemented in all of the world's prominent oil and gas markets.
TechWest is committed to the further development and research of high-performance tools. Over the past several years has developed many new products to meet both the needs of the industry and of our customers.
What Sets Us Apart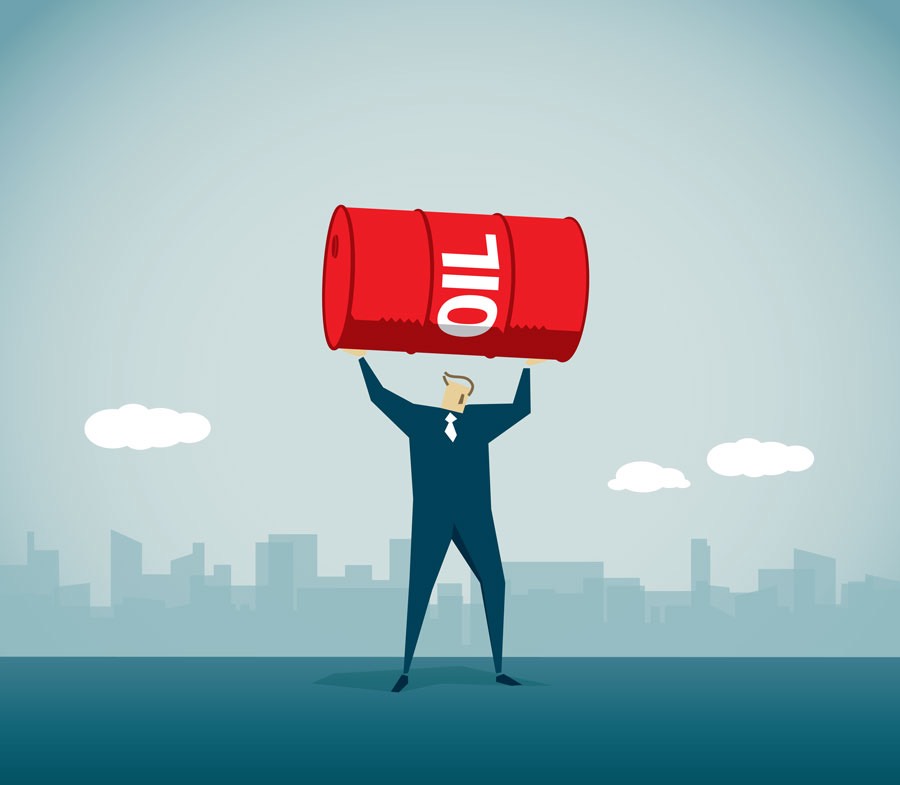 Uncompromised Service and Expertise
The directors of TechWest, as well as the division managers, have committed 40+ years each to the oil and gas industry. Their vast knowledge and extensive experience both domestically, as well as internationally allows us to intelligently solve any downhole issues that may arise.
Our experienced personnel ensure all of our customers receive the highest level of quality and customer service.
Manufactured in Canada – we are very proud that our products are fully manufactured right here in Canada.
50 years of downhole tool service – we continuously strive to improve our downhole tools to meet the needs of the industry.