Dual Equipment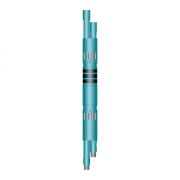 Title:
Dual String Hydraulic Packer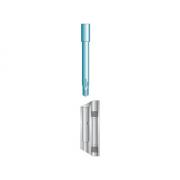 Title:
Model A Dual String Anchor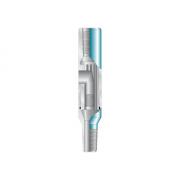 Title:
Dual String Cross-Over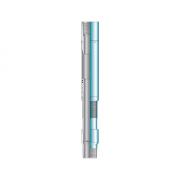 Title:
Adjustable Sub with Rotation Lock
The illustrations used in this catalogue are schematics only, so the actual product may not be exactly as illustrated.
The product information contained in this catalogue is of a general nature only and is subject to change without notice. For the most specific and detailed technical information please contact TechWest directly.
TechWest Products and Services are subject to TechWest's standard Terms and Conditions. Unless otherwise noted, trademarks, servicemarks noted herein are the property of TechWest.